A Little Something for Your Spouse
Jan 19th 2021
With the New Year just getting started, it's always a good idea to start the year off just right. Spouse's Day is January 26th, so you can do a little something for your spouse. Giving a thoughtful gift is the ideal way to not only get in their good graces, but to keep their smile going.
These are some great personalized gifts for spouses that you can choose to make that significant other very happy.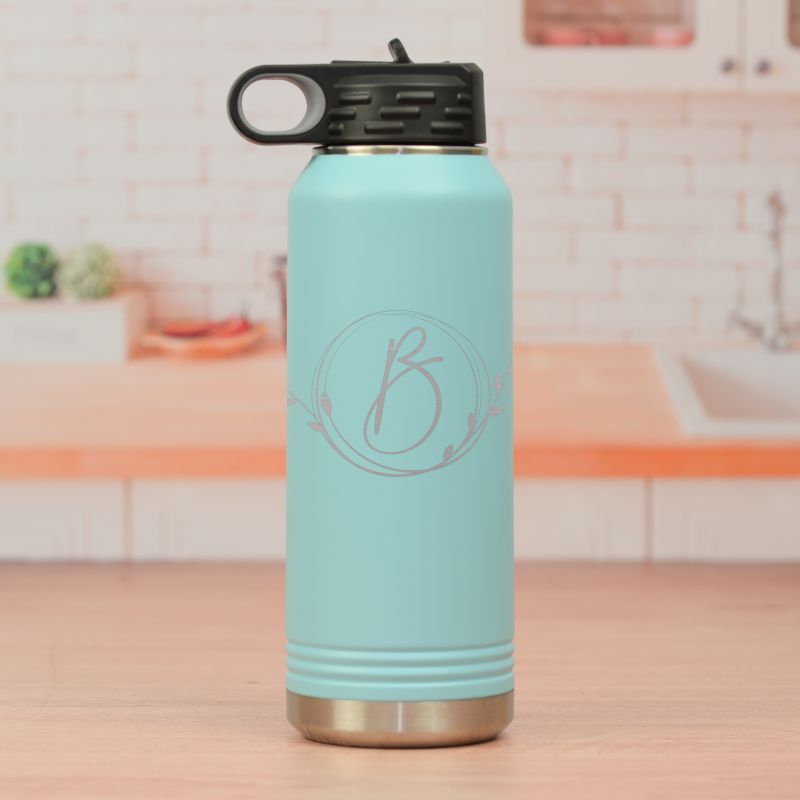 Who doesn't like a good water bottle? Not only is this water bottle made just for her, but its elegant monogram design is perfect for any woman that wants just a little bit of flair to their everyday item.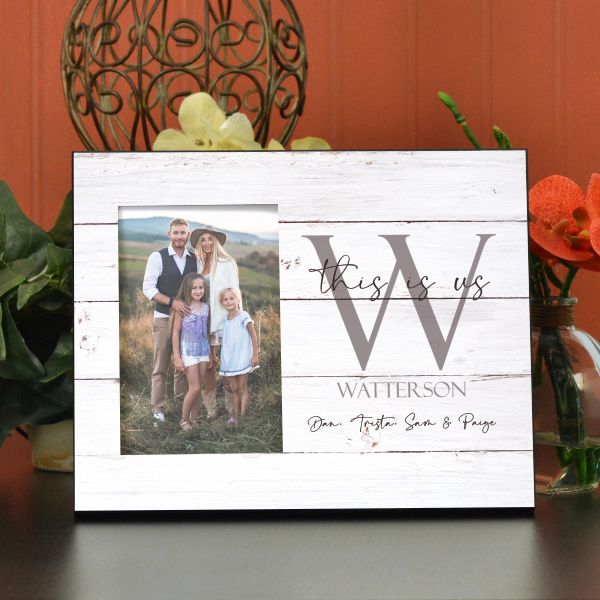 The This is Us Family Frame is a gift for wives and mothers. The frame itself is a classic pallet board design, but the best part is that you can put the family names on this frame. It makes it special and a truly sweet gift for your wife.
If you want to add a little more to this gift, you can take time to find the perfect family photo to add to the frame and have it ready and waiting for your wife to love.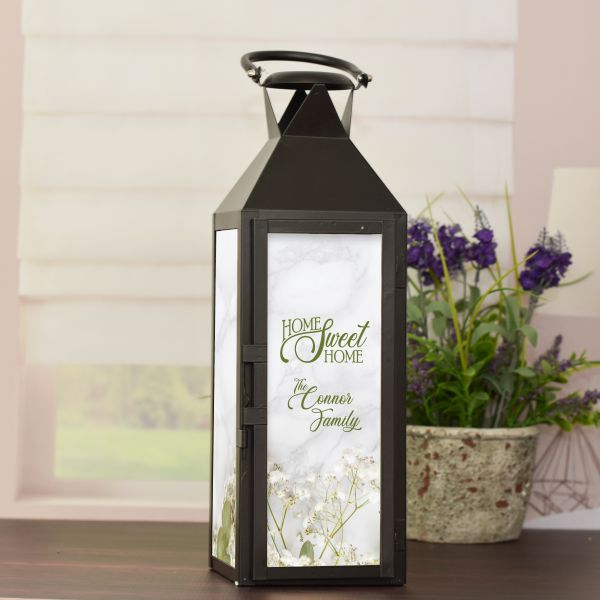 For a simple gift that lasts and lasts, the Home Sweet Home Lantern is going to be the epitome of gift choices. Your wife can enjoy the calm beauty of this lantern during the day and turn the lantern on to enjoy that same beauty at night.
You can place this lantern in her favorite garden area or in a relaxing area of your home. Either way, she is sure to love this personalized lantern.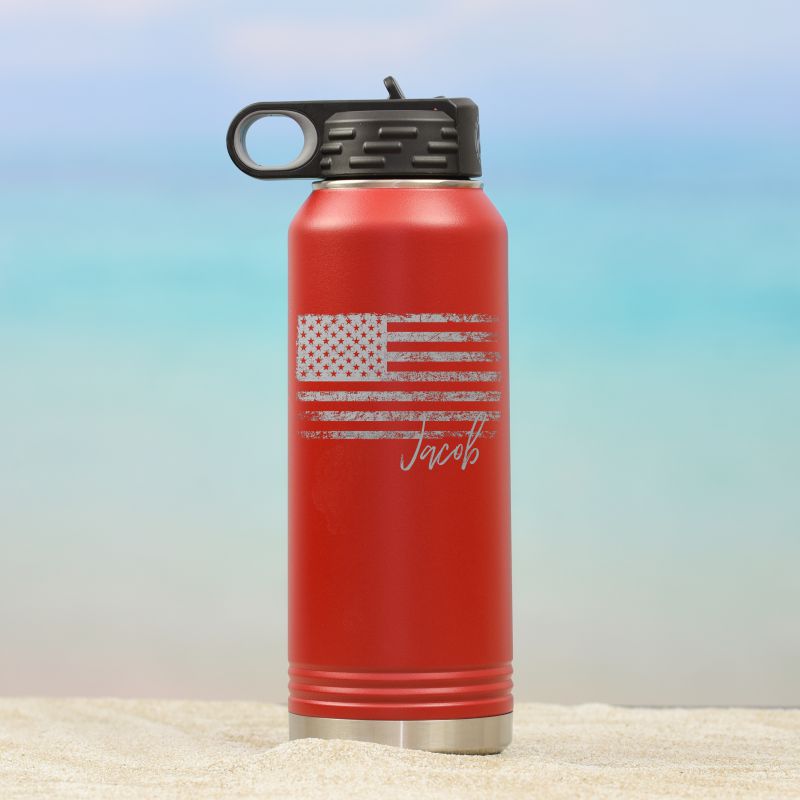 If your husband works hard all day or enjoys a good workout, then the American Water Bottle is going to be his best friend. He will love the American flag design, but also the personalized area where you can put his name.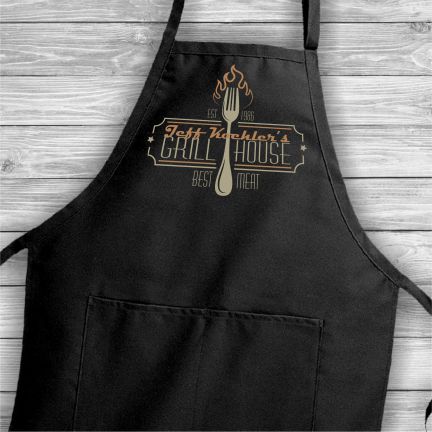 Grill House Personalized Apron for Him
Does your husband think he's the grilling master or just enjoy cooking any chance he gets? Then the Grill House Personalized Apron for Him is what he needs most for the days of fun, sun, and good cooking. This is definitely a gift for your husband that he will love and can use every single day.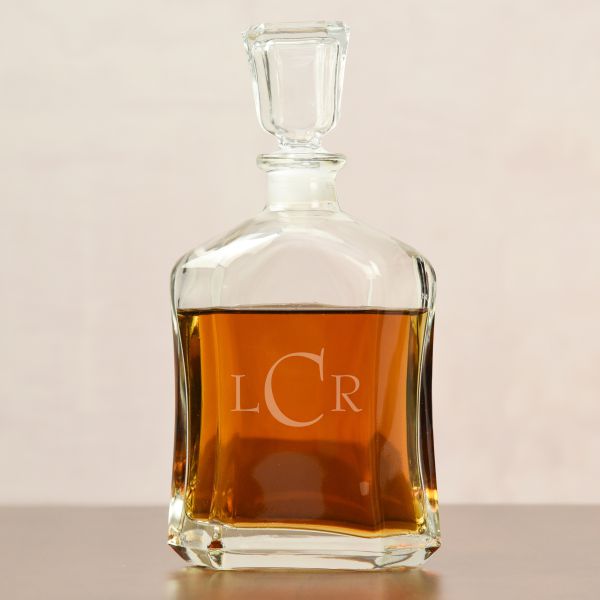 A classy man deserves a classy gift and an Engraved Whiskey Decanter is exactly that and more. He can admire the sleek design and have his initials highlight the side of this wonderfully personalized gift. This is something that is a great gift for your husband and you know that he will enjoy having it around for years to come.
Personalized gifts for spouses work wonders for the soul and give the gift of happiness to the one you care about. Spouse's Day is January 26th and choosing a gift for your husband or a gift for your wife is easily accomplished with the help of these items that can be used and enjoyed at any time.