Do Something Nice Day is Oct 5th!
Oct 5th 2020
We, as human beings, should always strive to do our best and be the best people that we can be. Being nice and doing something nice for others always goes hand-in-hand. Do Something Nice Day is Oct 5th and giving the gift of happiness is something everyone can take part in and enjoy!
So what are some easy, inexpesnive gifts that you can give to show someone just how special they are? Well, you have plenty of amazing options for such a incredible day.
A great way to celebrate a wonderfully nice day is with a personalized plaque that is just as nice as the person you plan on giving it to. It can be a personalized gift for her or one of those gifts just because. Either way, it fits perfectly into the unique gift ideas category and is something you can give to anyone.
Choosing a personalized plaque would also be a wonderful idea for parents, grandparents, nieces, nephews, and even friends. Imagine them being able to display such a delightful gift in their home as a daily reminder that someone is thinking of them and how special they are to them and this world.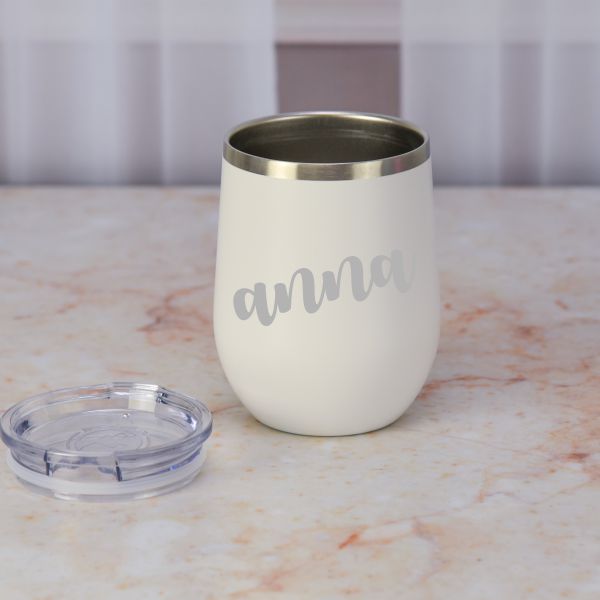 While browsing for a unique personalized gift you should definitely consider personalized drinkware! Who doesn't love a good tumbler to carry around with them wherever they go? Personalized wine tumblers are great for those relaxation days at home or evenings spent watching a movie or reading a good book. Add that special someone's name to the tumbler and make it one of those unique gift ideas she will absolutely love and be surprised to receive!
Personalized tumblers are truly the perfect gift for nearly everyone as we are all taking our coffee on the go in this fast-paced world we live in. Get a personalized tumbler for mom to let her know just how special she is to you and let grandma know she can drink as much coffee as she wants with a personalized tumbler gift for her. Don't forget dad & grandpa either... they'll surely enjoy a tumbler with their name on it!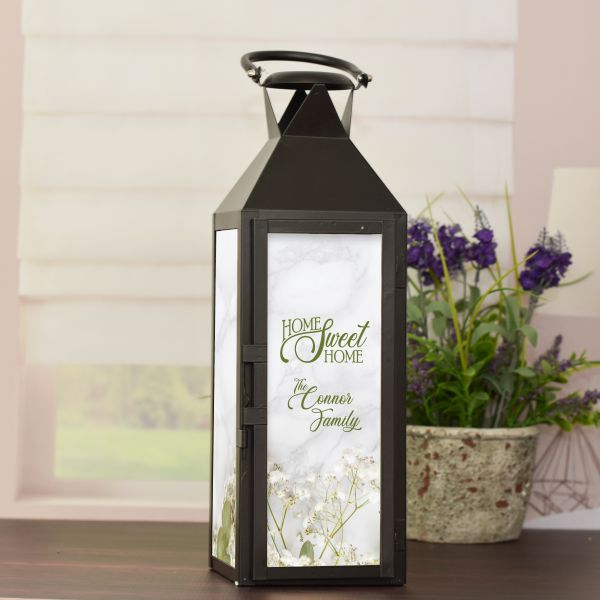 For all those gardeners that you know and love, personalized lanterns are gifts just because and can brighten their day while lighting a way through their gardens. You can personalize the lantern with a name and while you're at it, leave a gift message for that special someone so they know you think about them often!
Lanterns are also unique gift ideas that the recipient will not expect, but they will absolutely love them all the same. Since Do Something Nice Day is Oct 5th, why not choose a personalized lantern that can really light up that special someone's life?
There are plenty of choices of gifts like flowers, candy and even simple cards. Any little thoughtful idea can be turned into a special little gift for this very special day. When you think about how happy that person will be to receive gifts just because or a personalized gift for her, it's hard not to get excited about picking out the perfect gift!