Father's Day Gifts he is Sure to Love
May 26th 2021
With Father's Day coming up so soon, it's time to start thinking about Father's Day gifts he is sure to love. While a lot of people have trouble trying to find just the right gift, you don't have to worry too much. There are plenty of gift ideas to make dad very happy.
Established Dad 20oz Travel Mug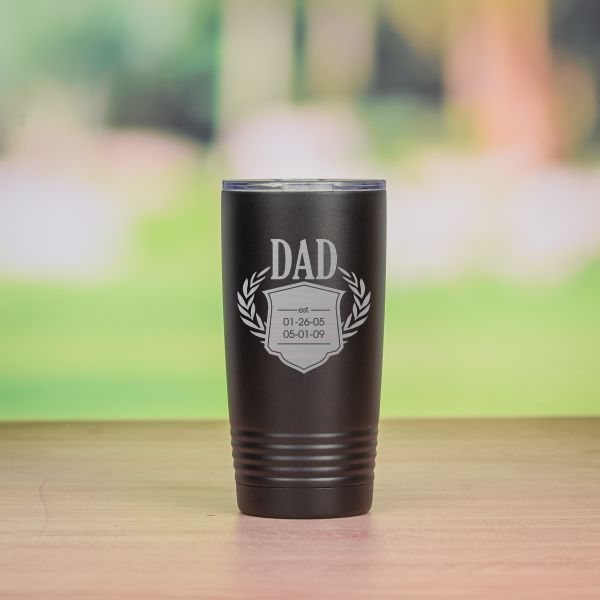 Dads on the go will definitely need something to help them keep up with their busy lifestyle. A travel mug is essential to helping dad out and there's no better one than the Established Dad 20oz travel mug. This is just one of many Father's Day gifts he will love. All that's needed is to add the kids birthdates and this travel mug is all ready for dad to enjoy!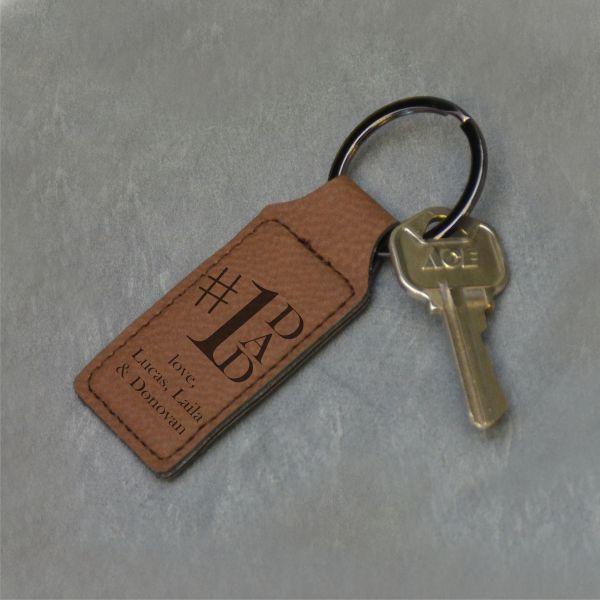 Personalized Father's Day gifts are a wonderful idea when you can find something that's simple and functional at the same time. Show dad he's number one with the #1 Dad Personalized keychain. Have a short and sweet message in mind for this because you can have it displayed on the keychain and make dad smile big.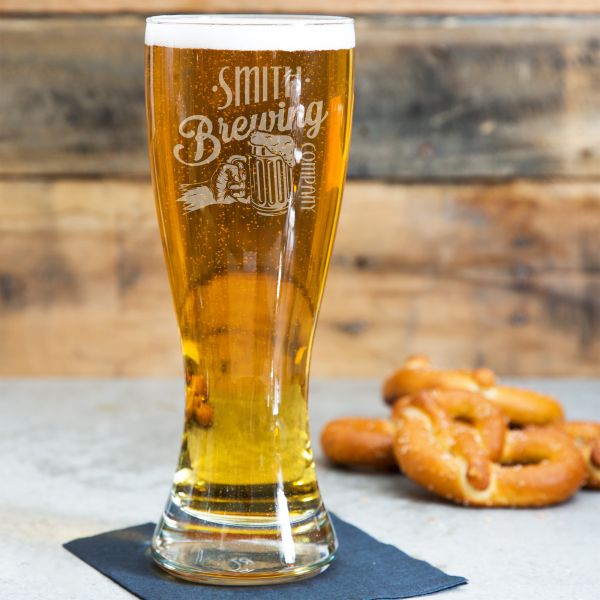 Whether dad owns a brewery or a home, he is going to love the Brewing Company pilsner. The classic glass design is one thing, but what will really make dad happy is seeing his last name boldly displayed on the front of the glass. Consider getting him a set so he always has these on hand. He can share just how great this pilsner is with all of his friends.
BBQ House Personalized Serving Tray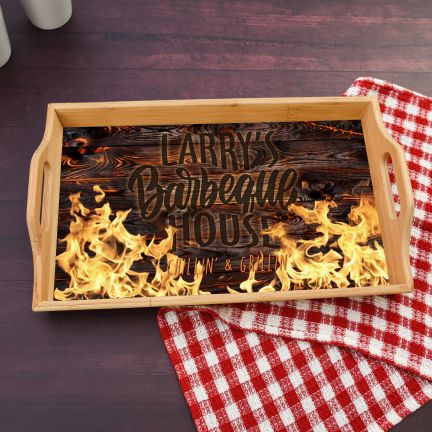 A serving tray, of any kind, is necessary, but for a dad who likes to entertain or just wants to stay in style, the BBQ House Personalized serving tray is an amazing gift idea. The flame design of this serving tray is more than hot and dad is guaranteed to love it, especially when you can personalize it with his name. This would also make for the perfect setting for the personalized pilsner.
.
World's Greatest Dad Fishing Lure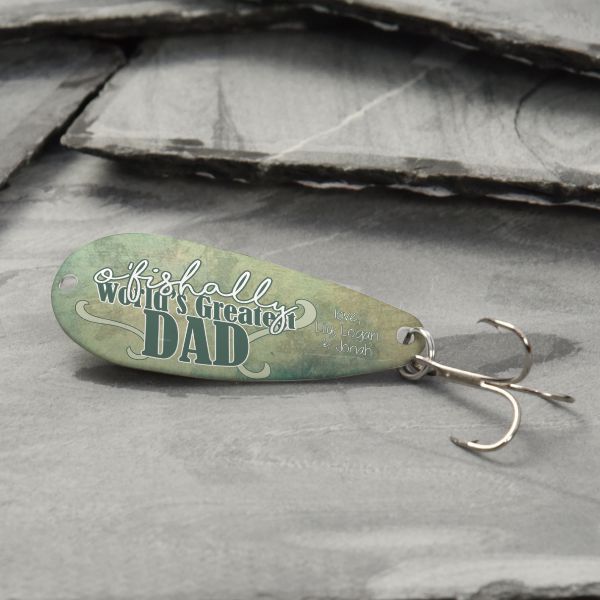 If dad loves to fish or even if he just loves to collect fishing gear, then this perfect Father's Day gift will definitely be the World's Greatest Dad fishing lure. Be sure to add a nice message for him to see, so he can display it for everyone to enjoy. If dad plans on fishing with this lure, you might want to get him a few. You can even buy several and add different messages to each. It can be an entire collection dedicated to dad!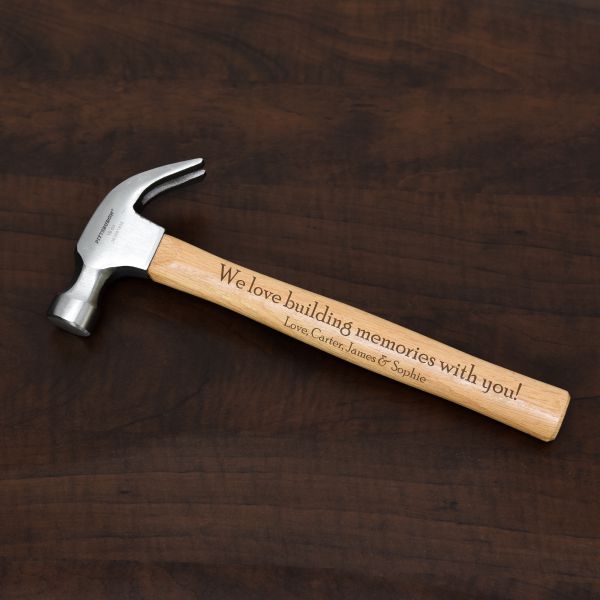 Personalized Father's Day gifts should always include tools and the Building Memories Hammer is ideal for any dad that loves his tools. It's also nice that you can leave a sweet message to dad on the hammer, as well as a separate gift message. Make sure dad has the main tool that he needs and special day to go along with it.
Choosing between the travel mug, keychain, pilsner, serving tray, fishing lure or hammer, may be a little hard, but all of these are Father's Day gifts he will love!