Great Gift Ideas for December Birthdays
Nov 20th 2020
No matter what anyone says, if your birthday happens to be in December, it's counted separately from the holiday season. That means finding the perfect birthday gift for the December babies!
There are some really great gift ideas for December birthdays. These are just some of the best personalized birthday gifts that you can consider.
---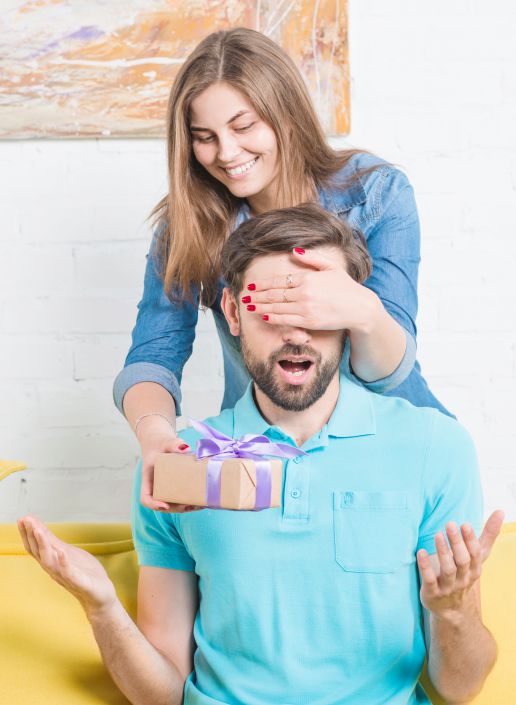 1. Best Dad Ever Hammer – While you could choose this as a great Father's Day gift, this also makes a handy birthday gift for dad's. Any dad who loves to work with his hands will really appreciate this.
2. The Real King Personalized Apron – Any many who is the master of cooking or grilling needs an apron to match his skill. This personalized apron lets everyone know who the king of food really is and with a touch of serious style!
3. The American Beer Mug – If you want to give a true patriot the perfect birthday gift, this is the beer mug to choose. Not only is there a classic engraving of the American flag, but you can also add a name just below it.
4. Personalized Fishing Lure – For all the men who can't get enough of fishing, this fishing lure is one way to help them celebrate their birthday in just the right way. You can even add a message to the lure to make their day even better.
5. Modern Monogram Wallet – This classy wallet has a modern touch with the monogram and is the ideal birthday gift for any man. This is also a gift that you can give to a man of any age.
---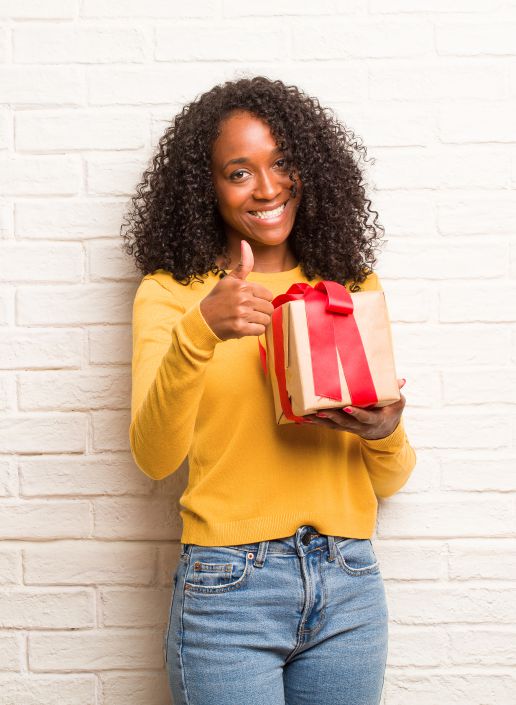 1. Monogram Cooking Utensil Set – The women who love to cook will really love this utensil set. Not only can you give them all the essential cooking tools, but they get a lovely monogrammed initial to go along with it.
2. Personalized Brass Heart Keychain – This keychain is beyond stunning and every woman would be more than happy to show it off. You can include a personalized message to make this gift the best choice ever!
3. Personalized Wine Tumbler – With this, you have beautiful colors to choose from and can add a name as well. It's the perfect way to let any woman know she should enjoy her "relax day" in style!
4. Women's Initial Keychain Wallet – Wallets are not just for the men. This keychain wallet has just enough of a feminine touch with a beautiful monogrammed initial. You can even add the full name just below it to make it personal and lovely.
5. Personalized Oval Locket Necklace – This is one sterling silver locket that's considered a win every single time. You can add three initials and present this gift with all the confidence in the world.
---
All of these personalized birthday gifts are great gift ideas for December birthdays. Whether it's birthday gifts for him or birthday gifts for her, you can't lose with these unique choices!