Last Minute Mother's Day Gift Ideas she will love
May 3rd 2021
Having a little trouble thinking of what to get your mom for Mother's Day? When you want to find something really special for her, look no further than personalized Mother's Day gifts.
Here are some wonderful last minute Mother's Day gifts that will leave mom very happy.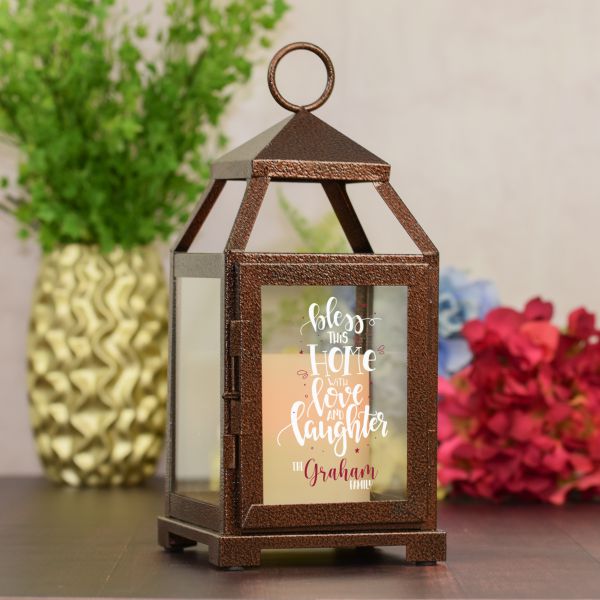 Moms love lanterns and they are such a versatile gift that you can give. They can be displayed within the home, hanging from a porch or hanging in a garden. The Bless This Home lantern is a beautiful personalized Mother's Day gift that will really make moms day. It already comes with LED candles so mom can immediately enjoy her amazing gift.
Mama Bear Personalized 20oz Travel Mug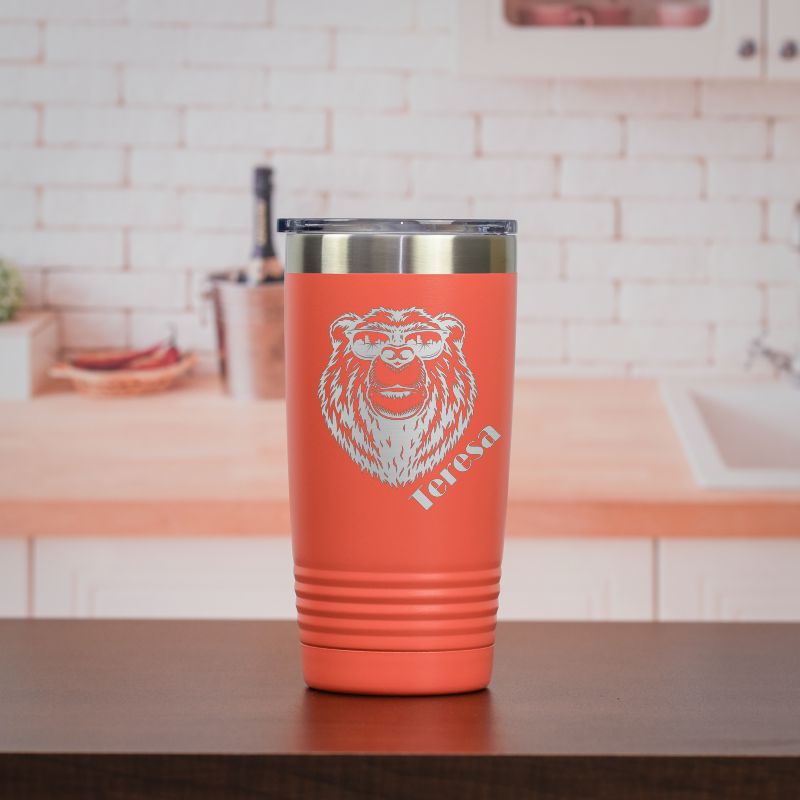 Does mom love to travel or go on endless adventures? If so, then a travel mug might be the best kind of last minute Mother's Day gift for her. The Mama Bear personalized 20oz travel mug is ideal because it holds more than enough to help keep mom moving as fast as she wants to. There's plenty of time for her to run all her errands and keep her coffee hot the entire time, especially with the double-wall insulation this travel mug has.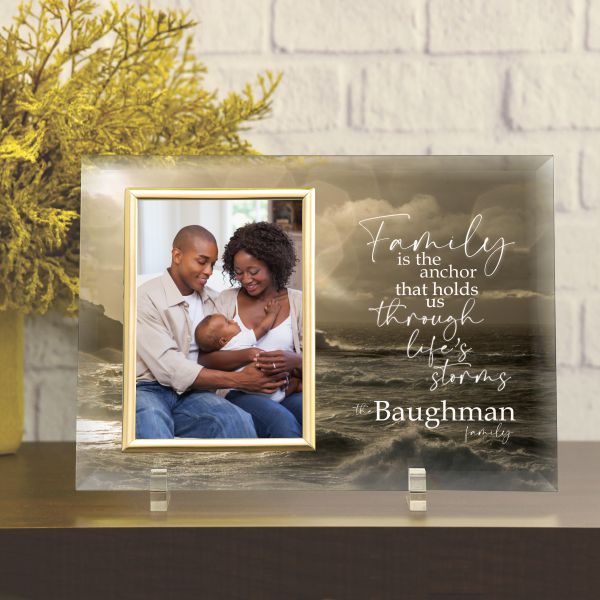 If there is anything that can be said about all moms, it's that they are truly the anchor of the family. They help keep us grounded in every way. Show her just how much she means to you with the Life's Anchor Family frame. You can place a special picture in the glass frame and add the family name to make this a personalized Mother's Day gift she will cherish forever. There's also a sweet message on the frame that mom can read daily for an extra boost of happiness.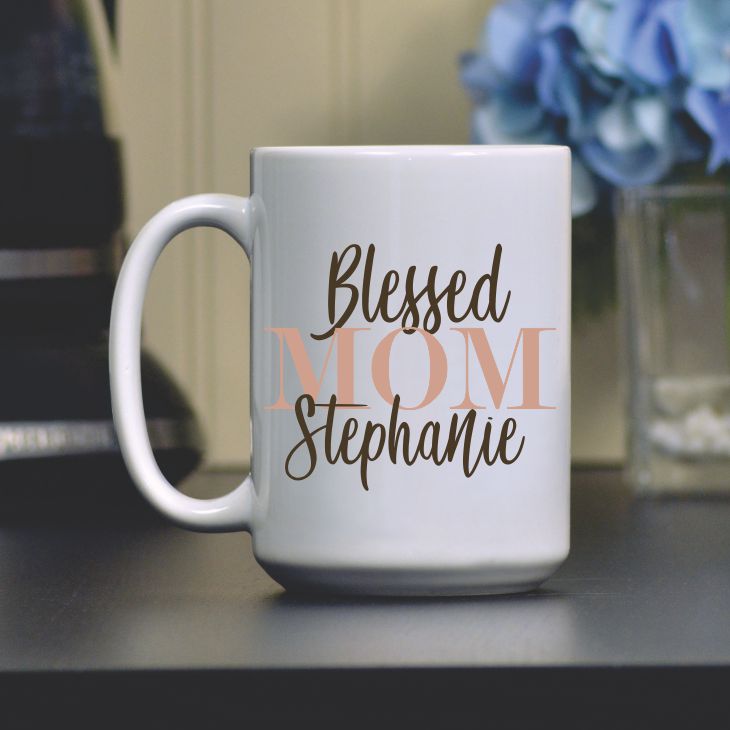 The one thing that you need to make sure mom always has is a good cup of coffee and the Blessed Mom coffee mug is the perfect companion for any last minute Mother's Day gifts you have planned. A simple white background makes it easily mom's favorite, especially when you can add her name to it as well. Leave a special gift message with this wonderful gift and make mom's day very special.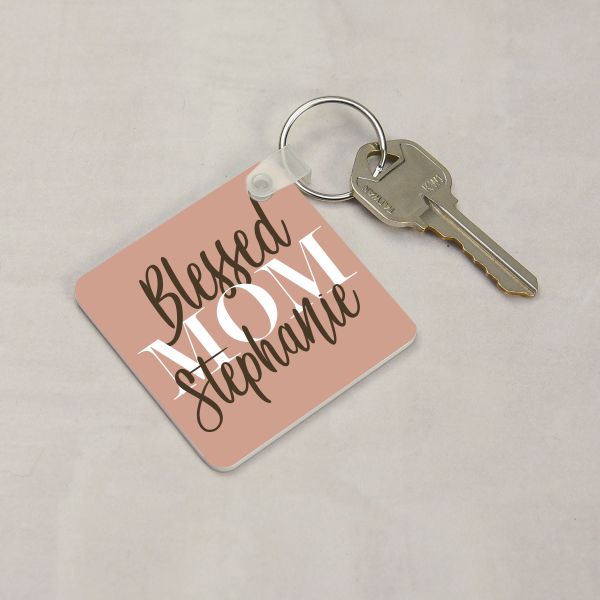 Everyone takes a look at their keys every single day and that gives you a great gift idea for Mother's Day. With the Blessed Mom keychain you get the best of both worlds. On one side you can add moms name and on the other, you can choose a favorite photo of mom to add to the keychain. Watch mom's face light up every day that she gets to enjoy having such a sweet gift to carry around with her wherever she goes.
All of these Mother's Day gifts are more than just unique items for her because they also represent beautiful memories and a lifetime of smiles. Choose a favorite or pick them all as gifts to make mom more than happy This Mother's Day!