Thoughtful Tokens of Appreciation: Great End-of-Year Gifts for Teachers
May 11th 2023
As the school year draws to a close, it's time to show our heartfelt gratitude to the educators who have dedicated their time and efforts to shaping young minds. Choosing the perfect end-of-year gift for teachers can be a challenging task, as we strive to find something meaningful and memorable. In this blog post, we will explore a range of great gift ideas that not only express appreciation but also acknowledge the profound impact teachers have on their students' lives. From personalized items to experiential gifts, let's discover a selection of tokens that will leave a lasting impression on those who have dedicated their lives to education.
Personalized Keepsakes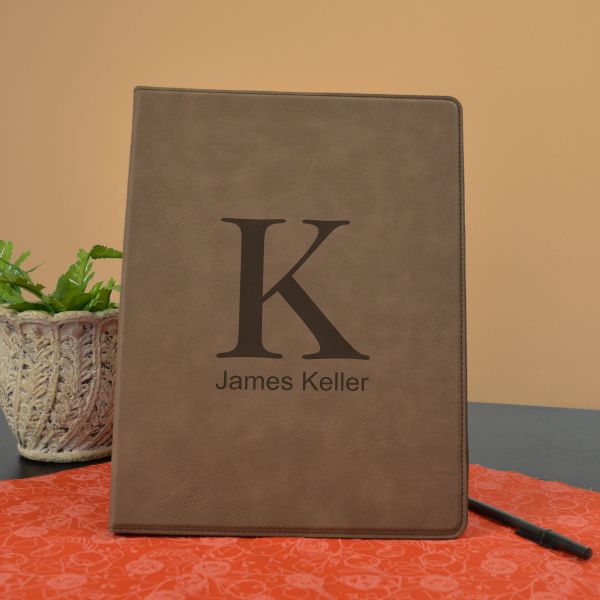 One of the most meaningful ways to show appreciation to teachers is by presenting them with personalized keepsakes. Customized items not only showcase thoughtfulness but also serve as cherished mementos of their time in the classroom. Consider gifts such as engraved pens, nameplates, portfolios, or photo frames, adorned with a heartfelt message or the teacher's name. These thoughtful tokens will serve as daily reminders of the gratitude they've received and inspire them throughout their career.
Handwritten Letters and Cards
Sometimes, the simplest gestures hold the most profound meaning. Encourage students to express their gratitude through handwritten letters or cards. Encourage them to share specific moments or memories that highlight the teacher's impact on their lives. These heartfelt messages can be bundled together in a beautiful scrapbook, creating a treasure trove of appreciation that teachers can revisit whenever they need a reminder of their positive influence.
Experiential Gifts
In addition to physical tokens, consider offering teachers the gift of experiences. After a long year of hard work and dedication, a well-deserved pampering session at a spa or a weekend getaway can help them unwind and recharge. Alternatively, a subscription to a wellness app or an online course that aligns with their interests or professional development can be a valuable and thoughtful gift. Providing an opportunity for self-care or personal growth demonstrates recognition of their dedication and commitment.
Classroom Supplies and Books
Teachers often spend their own money on classroom supplies and educational materials. Offering practical gifts such as supplies, books, or educational games can alleviate some of their financial burden while also enhancing the learning environment for their future students. Consider gifting items like colorful whiteboard markers, quality books for their classroom library, or STEM kits that can ignite curiosity in their students. These practical gifts not only demonstrate appreciation but also contribute to the teacher's ongoing mission to provide a top-notch education.
As the academic year concludes, let's make an effort to express our gratitude to the teachers who have dedicated themselves to shaping the future generation. Whether through personalized keepsakes, handwritten letters, experiential gifts, or practical classroom supplies, the key is to convey sincere appreciation for their hard work and unwavering commitment. Let us remember that the best end-of-year gifts are those that acknowledge the significant impact teachers have on the lives of their students and inspire them to continue their noble mission. By choosing a thoughtful token of appreciation, we can help make the end of the year truly special for these remarkable educators.